BODY CONTOURING POST MASSIVE WEIGHT LOSS
Body contouring post massive weight loss refers to a set of surgical procedures designed to reshape and enhance the body after significant weight loss, typically following bariatric surgery or successful weight loss through diet and exercise.
The goal of body contouring is to remove excess skin and fat, tighten sagging tissues, and create a more proportionate and aesthetically pleasing body shape.
This transformative procedure can greatly improve the physical and psychological well-being of individuals who have undergone significant weight loss.
Types of Body Contouring Procedures:
Also known as a belt lipectomy, it addresses the lower abdomen, buttocks, hips, and thighs.
The procedure involves an incision made around the circumference of the lower body, allowing for removal of excess skin and fat.
The remaining skin is then lifted and tightened to create a smoother and more toned appearance.
2. Tummy Tuck (Abdominoplasty):
Focuses on the abdominal area, removing excess skin and fat while tightening the underlying muscles.
An incision is made across the lower abdomen, allowing the surgeon to eliminate sagging skin, repair muscle separation, and contour the waistline.
This procedure can also address stretch marks and improve the overall appearance of the abdomen.
3. Arm Lift (Brachioplasty):
Targets excess skin and fat in the upper arms, commonly known as "bat wings."
The surgeon removes the surplus skin through incisions made along the inside or back of the arms, resulting in a more toned and defined arm contour.
Concentrates on reshaping the inner and outer thighs by removing excess skin and fat.
Incisions may be made in the groin area, along the inner thigh, or extending to the buttock crease, depending on the individual's needs.
Thigh lift surgery can help achieve firmer and more youthful-looking thighs.
 
5. Breast Lift (Mastopexy) and/or Augmentation:
Addresses sagging or deflated breasts after weight loss.
A breast lift involves lifting and reshaping the breasts by removing excess skin and repositioning the nipple-areola complex.
Breast augmentation may also be combined with a lift to enhance volume and achieve desired breast size.
Liposuction is used to harvest fat from donor sites (e.g., abdomen, hips, thighs).
It involves the insertion of a thin cannula through small incisions to suction out excess fat.
 
The harvested fat is processed to separate impurities, oil, and excess fluid.
This ensures that only healthy fat cells are used for injection.
 
Processed fat is injected into multiple layers of the buttocks using small cannulas.
The surgeon carefully sculpts and distributes the fat to achieve the desired shape and projection.
 
Incisions are made in the buttock crease, and pockets are created within the gluteal muscles.
Silicone implants are then inserted into the pockets and positioned appropriately to achieve the desired results.
It's important to note that while these risks exist, they are generally infrequent, and most individuals experience successful outcomes. However, it's crucial to be aware of these possibilities before undergoing any surgical procedure. Please consult with a qualified plastic surgeon for personalized information. Here are some potential risks and complications: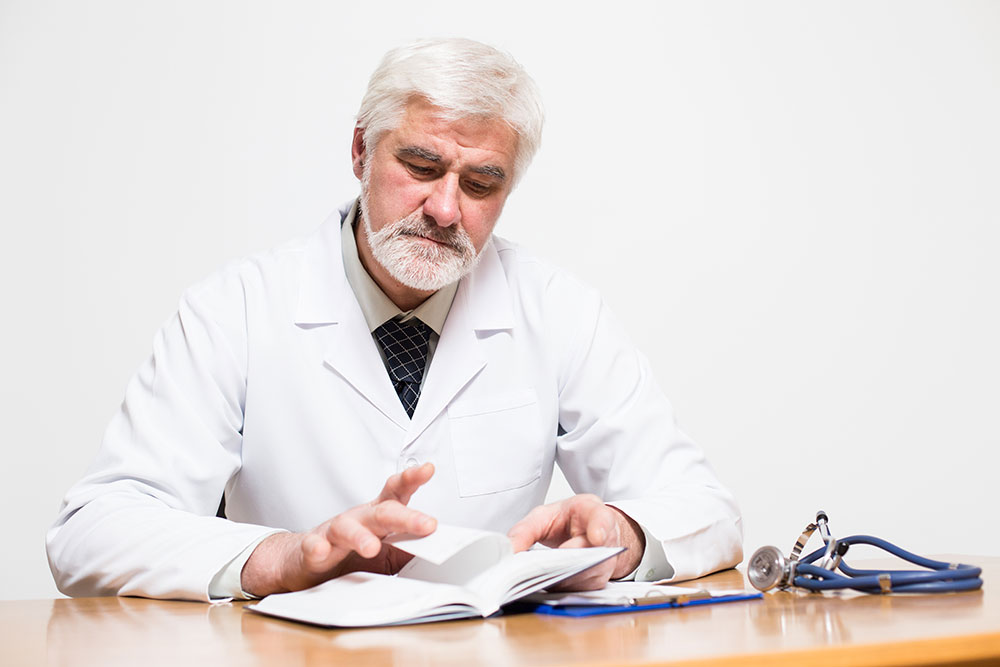 PRE-OPERATION PREPARATION
EXPECTED RESULTS AND RECOVERY TIMELINE
APPOINTMENTS AND CONSULTATION
FREQUENTLY ASKED QUESTIONS
The medical team in the plastic surgery department deserves high praise for their exceptional dedication, expertise, and commitment to providing outstanding care, creating an environment of excellence and support.
PRICING AND PAYMENT PLANS
A brief overview of pricing and fees related to body contouring post massive weight loss:
Please note that prices can vary based on factors such as procedure complexity, geographical location, and surgeon expertise. It's important to consult directly with the clinic for personalized pricing information and potential financing options.
MEDICAL LITERATURE AND RESEARCH
In our esteemed clinic, our highly skilled surgeons prioritize staying up-to-date with the latest research and advancements in body contouring post massive weight loss. They engage in continuous learning and professional development to deliver cutting-edge treatments. They review the latest research and medical literature to incorporate evidence-based practices into their surgical approaches. Collaboration and networking with experts in the field contribute to their expertise. Our clinic is equipped with state-of-the-art technology and advanced surgical equipment. Our surgeons provide personalized treatment plans tailored to each patient's unique needs and goals. Their commitment to staying current ensures the highest quality of care and exceptional outcomes for our patients.
In our clinic, we prioritize our patients' comfort and well-being throughout their body contouring post massive weight loss journey. After the procedure, we provide comprehensive support and counseling to ensure a comfortable recovery. Our dedicated team is available to address any concerns, answer questions, and provide guidance during the healing process. We understand that recovery can be a transformative and emotional time, and we are here to offer support every step of the way. Our goal is to ensure that our patients feel supported, informed, and confident throughout their recovery, allowing them to fully enjoy the benefits of their body contouring results.
Get in touch
Send a Message
Send us a message and we will contact you as soon as possible
PLASTIC SURGERY – BODY CONTOURING POST MASSIVE WEIGHT LOSS